Budget Friendly Solutions
Workspaces at a fraction of price v/s traditional leasing.
Work Has Never Felt So Good
Unbelievable location and pricing to make you feel relaxed and focus on your work stress free.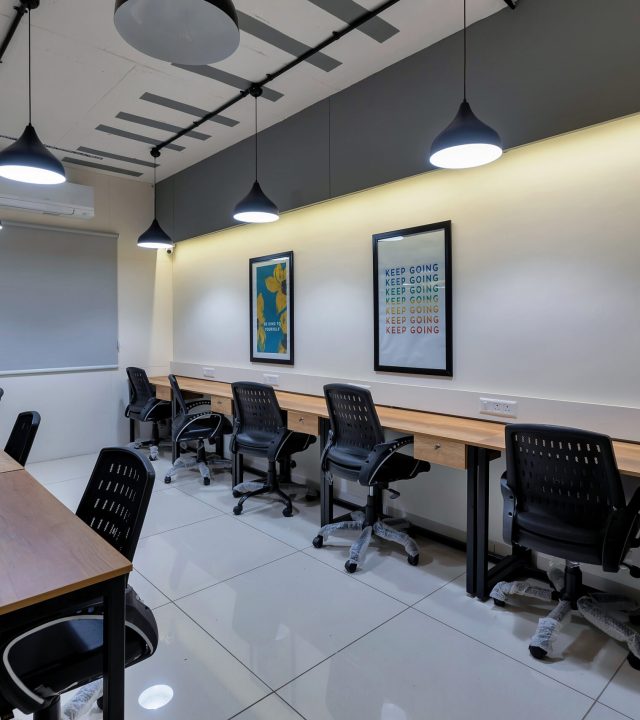 Small to Big business teams can move in and start working immediately.
Who is it for ?   Corporates, Professionals, SME's
Single Occupancy Private Cabins
Move- in ready, lockable office spaces. Equipped with an ergonomic chair, desk and storage cabinets with LAN cable to directly connect to broadband. Get 6 credits for meeting room with this membership.
Who is it for ?   Corporates, Professionals, SME's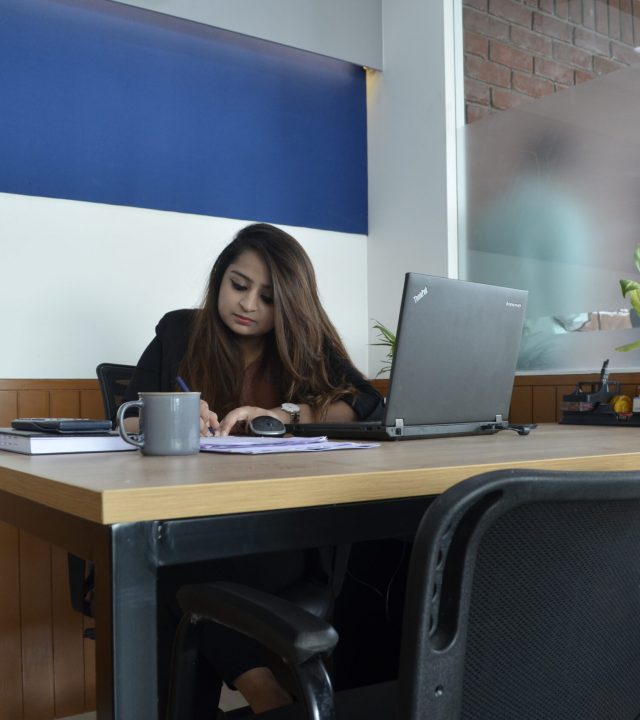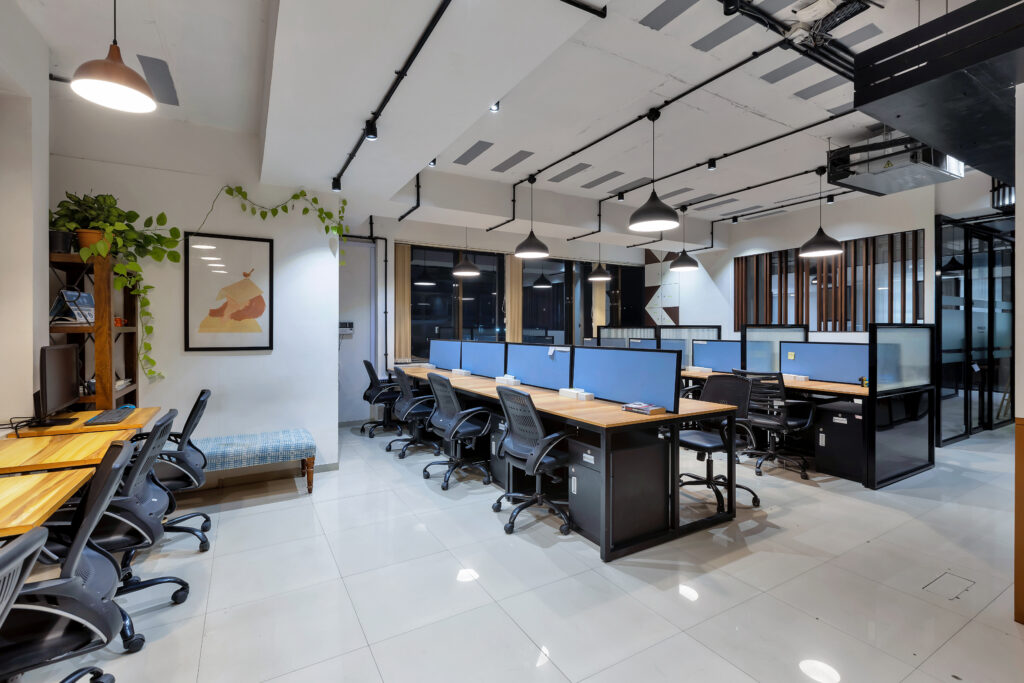 A desk in the common area. Bring your device, and get to work. Also includes:
Who is it for ?   SME's,Professionals, Freelancers, Solopreneurs
Perfect work area that inspires productivity. Simply choose any seat in the area, plug your laptop and begin your workday. Let the view help you with your imagination.
Who is it for ?   Freelancers, Solopreneurs, Creative Professionals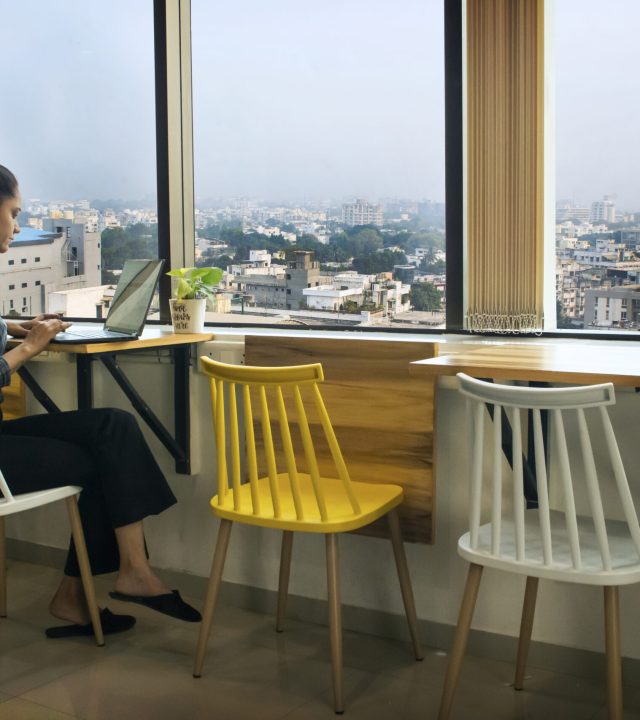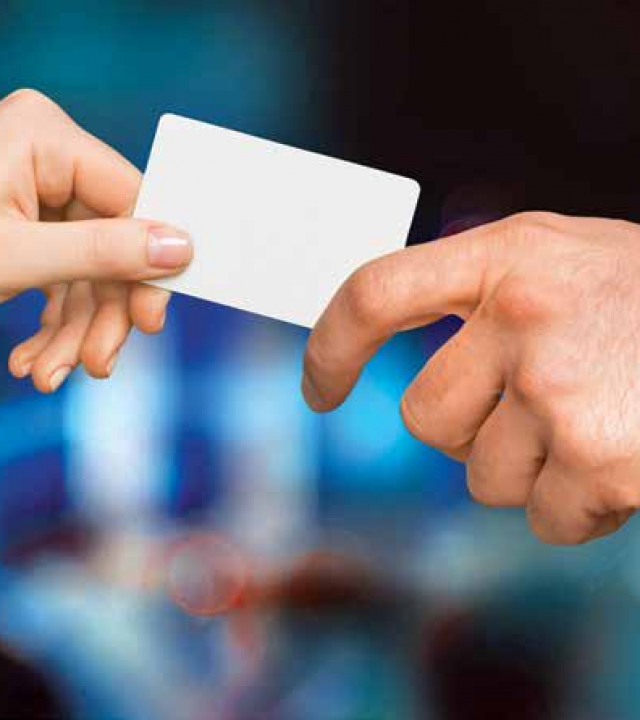 Virtual Office is a unique solution that helps you create a professional image for your business without booking an actual physical space. It means you acquire correspondence capabilities and an address, without having to set up a dedicated office space.
Who is it for ?  Enterprises, Companies operating in multiple states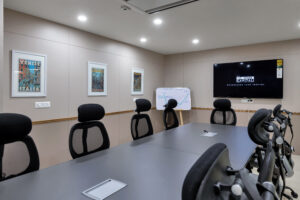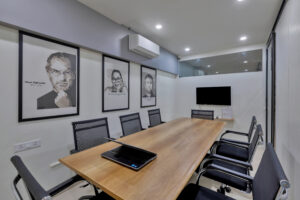 Conference - Meeting Room
Book a meeting room in a professional environment to make the greatest impact on your clients, guests or investors.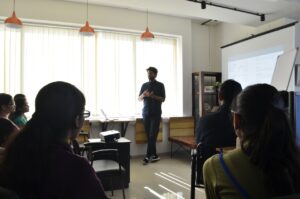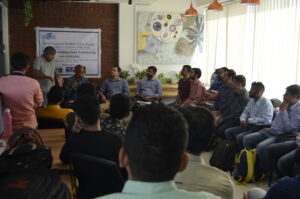 Ample hall space for workshop/seminar organisation.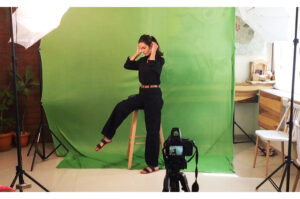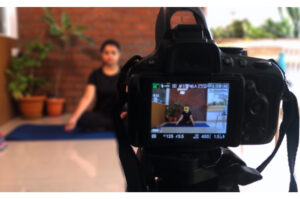 Indoor photoshoots, product photoshoots, Podcasts recordings, Interviewing set up.
Space to Make Your Greatest Impact.
Right place and environment can work wonders to fuel your growth. Invest in yourself to bring out the best in you.
People Who Love Our Place